Premium quality
Our "PQ" Premium Quality seal guarantees that our juicers are made with the best materials and following the strictest quality criteria. That is why we have the most internationally recognized certifications.
Our juicers have the best engines
Zumoval is the only manufacturer in the world that equips its machines with a 0.75Hp motor that allows the squeezing of any type of citrus fruit and pomegranate in high-performance conditions. As a result, Zumoval juicers are the most robust, reliable and durable on the market.
More than 25 versions
Zumoval offers more than 25 different versions of juicers, allowing you to adapt to each and every one of your business needs. Solutions adapted for bars, cafeterias, hotels, restaurants, supermarkets, greengrocers or production areas.
MYSS exclusive system
Our exclusive MYSS system (Maximum Yield Squeezing System) allows us to extract the largest amount of juice without touching the skin of the fruit, thus avoiding the bitter taste of the essential oil. Our machines offer a juice of excellent taste, high quality and rich in vitamins.
Premium Quality
Professional orange juice machines
Founded in 1991, is one of the largest international manufacturers of high quality automatic citrus juicers for the hotel, catering and retail sector.

Our machines can squeeze any type of citrus fruit, such as oranges, lemons, limes, mandarins, grapefruit and also pomegranates of any size.

Our machines are internationally recognised for their high quality, durability and innovation. Our citrus juicers can be found all over the world in more than 100 countries in hotels, bars, cafés, restaurants, shopping centres, airports, juice shops, supermarkets, etc.
Read more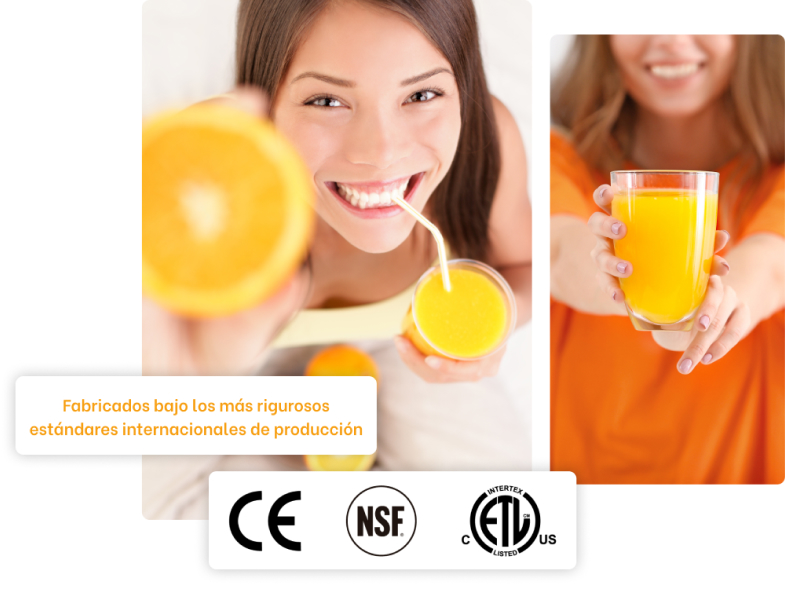 What makes us different
Why Zumoval?
Five year warranty on all juicers
Zumoval is the only juicer manufacturer that offers its customers a 5-year warranty on all juicers. Get more information about in the Warranty section of the website.
Maximum yield squeezing system
Thanks to our exclusive squeezing system, our machines offer the highest possible juice quality, controlling the segregation of essential oils from the rind of the fruit that may interfere with the taste of the juice.
High quality in materials for long durability
We work with the best materials to offer our customers a competent and resistant product that maximizes the return on investment.
Multifruit juicers
Zumoval juicers can squeeze oranges, mandarines, tangerines, limes, lemons, grapefruit and pomegranates ranging in size from 40 to 90/95 mm, just by exchanging the squeezing kit.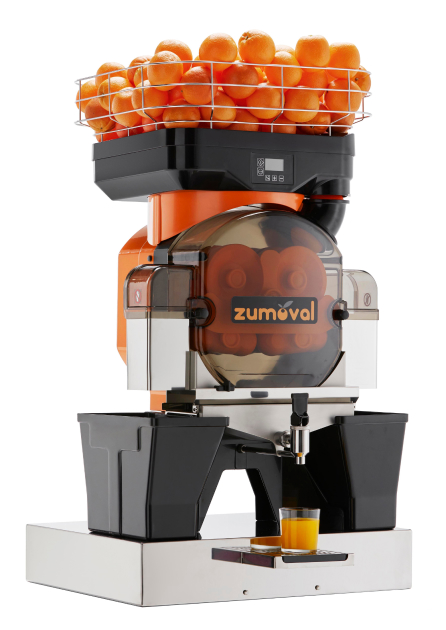 After-Sales Assistance
Our sales representatives and distributors are always available to assist you. You can contact them through the Contact section, by writing an email to in[email protected] or by calling our headquarters (+34) 961 344 141.
International certifications
Zumoval juicers are manufactured under the most rigorous international production standards. As a result, our equipment enjoys a great reputation for high quality. Zumoval juicers have numerous international certifications, including: CE, ETL, NSF, GOST, ROHS, KC Mark, INMETRO, SASO, etc.
Ease of disassembly and cleaning
The disassembly and cleaning process is quick and easy. In just a few minutes you can have your juicer completely clean and sanitized for future use. Remember that at least one thorough cleaning should be performed daily.
The juicers are maintenance-free
Zumoval juicers, thanks to their design and the quality of their materials, enjoy extraordinary strength and durability, which makes periodic preventive maintenance unnecessary. Therefore, unlike other brands, they do not require any type of attention or temporary supervision. Trust Zumoval and the reliability of our equipment.
Discover
Professional juicers
OUR CLIENTS
Companies who rely on our juice machines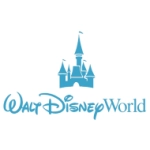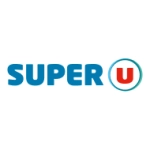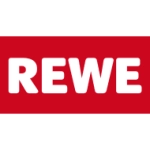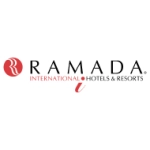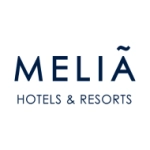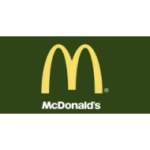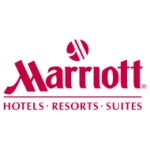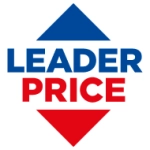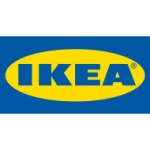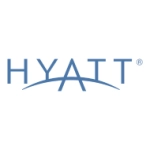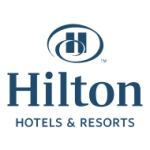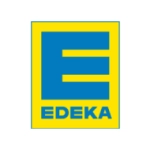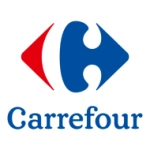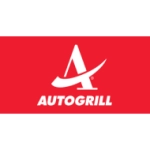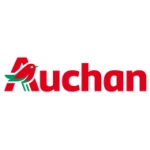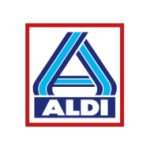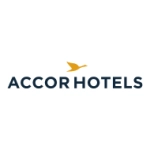 We solve your doubts
Frequent questions Zumoval Juicers